LSMA now provides full funeral assistance with our own hearse and Ghusal facilities which are all situated at Masjid E Taqwa.The Ghusal facility is fully operational with the grace of Allah
Contact any of the Burial Committee members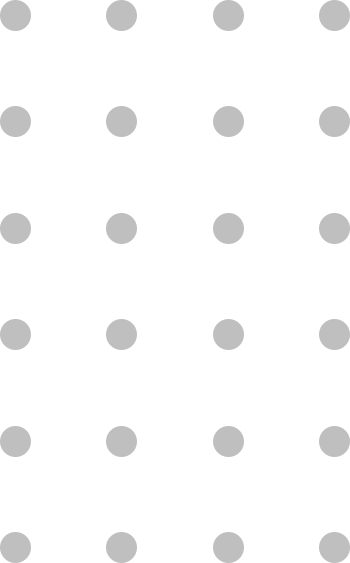 JSTCC is looking for volunteers to assist with safety and traffic control for mayyits in Lenasia South.
Should you be interested in volunteering, kindly complete the form and email to it@lsma.org.za.
What to do when there is a
death in the family.
Death is inevitable, yet the loss of a close friend or family member always showers us with a range of emotions. LSMA Burial Committee has designed this pamphlet to assist the grieving family upon the death of a loved one.
Contact one of the following
Burial Committee members:
Sohail Manga 083 392 2271
ML Abdulla Sayed 072 217 7749
Ahmed Bham 082 717 6363
Ashraf Lakha 083 709 8165
Abdus Samad Kola 082 599 3752
Ensure that the following
documents are available:
Original ID of Deceased;
ID of Informant.
The family of the Marhoom(a)
jointly with the Burial Committee
should decide on the pick – up
time of the Marhoom(a) and
Qabrastaan for burial.
The LSMA has Blankets, Crockery and Kitaabs available to the family.
Note that the total cost for the burial is R3500.00. (Child - R2000.00)