The LSMA provides assistance to a number of families from Lenasia South and surrounding areas. Each month the distribution of food, clothing, meat vouchers and grocery hampers take place from our office situated at Masjid Uthmaan Ghani. Other aid from time to time is also given when necessary. Assistance for the purchase of Eid clothes is also given on the occasion of Eidul Fitr.
Special grocery hampers are given on such occasions.
With your generosity, the LSMA provides nourishment to ± 180 learners daily at the Madrasah. For some of whom this may be the only meal for the day. Also, the distribution of bread takes place for those in need.
The LSMA has successfully initiated a community development project to create an initiative for the disadvantaged to become self reliant. May Allah Ta'ala grant the participants of these projects financial independence.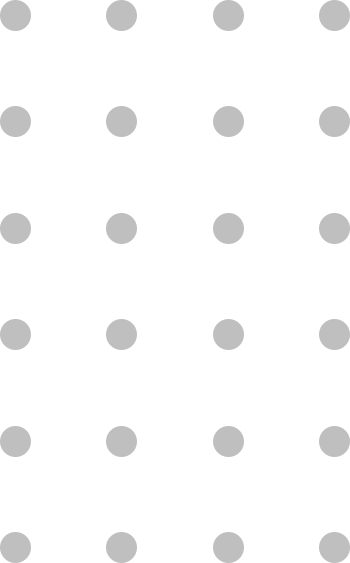 Believe in Allah and his messenger (Muhammad SAW), and spend of that whereof He has made great trustees. And such of you as believe and spend (in Allah's way), theirs will be great reward.
LSMA Welfare Department Services the following area:
1st Sunday of every month – 9:00AM – 12:15PM
Monday – Friday – 3:00PM – 5:00PM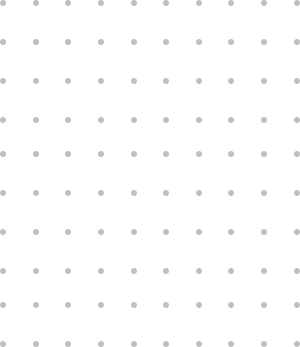 With your
Donations
we can do more.
Help Us Ease the burden in our communities